Skip to Content
About Dentistry By Design in Grand Rapids, MI
Dentistry By Design is a dental care office that offers patients in Grand Rapids, MI quality oral care for their teeth and gums. We've built a practice that genuinely cares about the welfare and happiness of every person who visits us, and our friendly and talented staff makes patient comfort a priority. You should love your smile, and regular dental care from an experienced provider is essential to achieving and maintaining healthy and beautiful teeth. We use the latest in dental technology and stay up-to-date on proven techniques to deliver top-tier oral care. Our goal is to ensure we have the treatment options you need in the events of tooth loss, oral trauma, toothaches, and routine cleanings.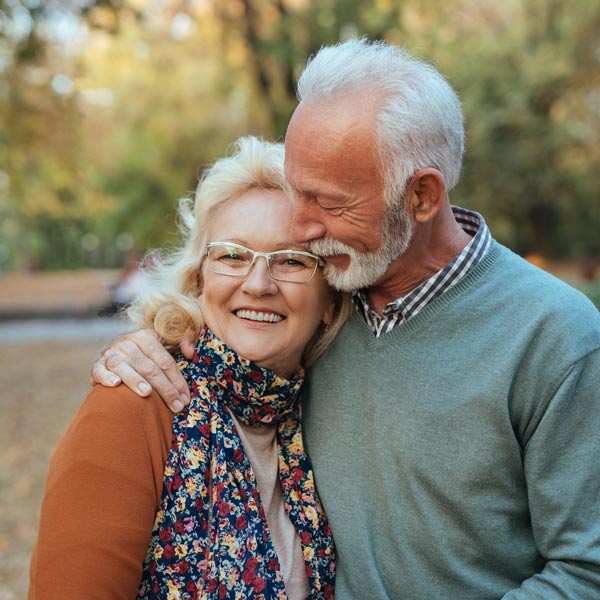 Our Comprehensive Dental Care Options
At our dental care office, you'll find a wide array of treatment options to take care of your teeth, gums, and mouth. With general dentistry, we help you maintain healthy teeth and gums through teeth cleanings, oral exams, x-rays, and other services. Our team will help you restore your gums' condition to prevent or reverse recession and possible tooth loss if you're suffering from gum disease. We also address your aesthetic desires with cosmetic dentistry treatments, such as teeth whitening, tooth-colored fillings, and smile makeovers. With our adept skills, we can help you get the smile you've always wanted. If your teeth have been damaged by decay, trauma, or other causes, we offer restorative dentistry to rebuild your teeth's function and appearance. Dental emergencies typically don't give you advance notice, and you need care as quickly as possible. You can reach out to Dentistry By Design for professional treatment when sudden issues arise, and we'll bring you into our office as soon as possible.
Contact Our Team to Schedule an Appointment
Whether you have a biannual cleaning overdue or a throbbing toothache is ruining your weekend, you can reach out to the team at Dentistry By Design. We provide thorough dental care with gentle hands, so your visit is as comfortable as possible. We're ready to help you achieve a beautiful, pain-free smile.