Skip to Content
Meet Our Doctor: Nicolas DeBoer, D.D.S
Dr. Nicolas DeBoer, D.D.S. at Dentistry By Design strives to deliver the highest level in dental care and treat each patient in Grand Rapids, MI in an empathetic, caring, honest, understanding, and professional manner. He believes in transforming the world, one smile at a time while maintaining the highest possible personal, ethical, and professional standards. Dr. DeBoer is originally from St. Joseph, MI, and he returned to Western Michigan after spending eight years in Detroit. After an accident, Dr. DeBoer was a dental patient who needed extensive dental work. His past experience contributed to his understanding of patient situations, and it drives him to provide the quality care he'd want for himself. Dr. DeBoer currently lives in Grand Rapids, MI with his wife Lauren, who was also his high school sweetheart. He has many close relatives in the Grand Rapids area, which is a compelling factor in him deciding to reside in Western Michigan. When Dr. DeBoer is not at the office, he enjoys movies, fishing, camping, traveling, sports, and woodworking.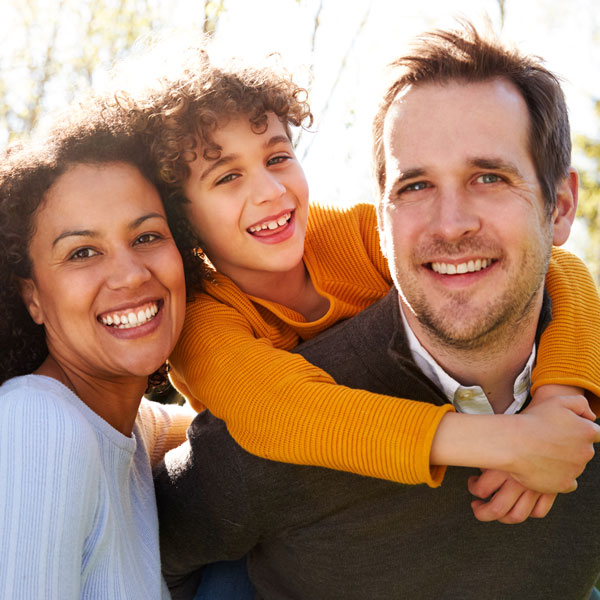 Dr. DeBoer's Education & Background
At Dentistry By Design, Dr. DeBoer applies his extensive training and experience, coupled with empathy for each patient's situation, to offer exceptional dental care. His commitment to the Western Michigan communities has driven him and his staff to ensure everyone who visits our dental office can expect the same high-quality treatments. Dr. DeBoer spent many years building his skill set and expertise in a wide variety of services. His education and background include the following credentials:
Graduated in 2005 from Lakeshore High School
Earned his Bachelor's Degree in Biology from University of Detroit Mercy in 2009
Graduated in 2013 from University of Detroit Mercy School of Dentistry
Member of the West Michigan District Dental Society (WMDDS), Michigan Dental Association (MDA), American Dental Association (ADA), and Academy of General Dentistry (AGD)
Contact Our Team in Grand Rapids, MI
The entire team of dental care professionals at Dentistry By Design shares Dr. Boer's commitment to the highest-level care for patients. We make sure your oral care needs get the professional attention and treatment they deserve because we understand the stress and pain a dental problem can inflict. Our goal is to help you look and feel your best with healthy teeth and a beautiful smile.