Skip to Content
Periodontal Gum Disease Treatment
Grand Rapids Dentistry for Periodontal Disease
Our team at Dentistry By Design has more than three decades of experience offering Grand Rapids dentistry and periodontal treatment. We attack gum disease to prevent further discomfort and tooth decay. Our friendly and knowledgeable staff can educate you regarding our treatments so that you can take control of your oral health once our procedures are complete.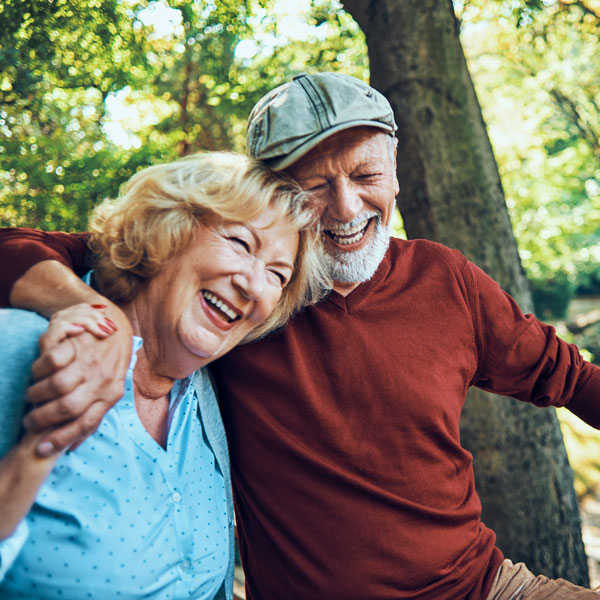 Symptoms of Gum Disease
Periodontal/gum disease can lead to a variety of life-inhibiting symptoms, such as:
Red or swollen gums
Tender or bleeding gums
Painful chewing
Loose and sensitive teeth
Receding gums that expose more of the tooth
Persistent bad breath
Contact Us for Periodontal Gum Disease Treatment
These symptoms all work together to cause serious discomfort. Untreated gum disease can even lead to tooth loss. At Dentistry By Design, we treat the symptoms and prevent further progression of the disease. By treating the issue immediately, you can avoid the uncomfortable effects of gum disease. If you've noticed soreness, pain, or anything else making your teeth and mouth uncomfortable, don't hesitate to give us a call and schedule an appointment. Reach out to our office by calling 616-364-4219 at your earliest convenience!