Skip to Content
Preserving Oral Health through Root Canal Treatments
At Dentistry By Design, we perform root canal therapy to save teeth that are severely damaged. Although most individuals do not look forward to having a root canal procedure, we make the experience as painless as possible by using advanced technology and techniques. Infected teeth can be very painful and we can help prevent further decay.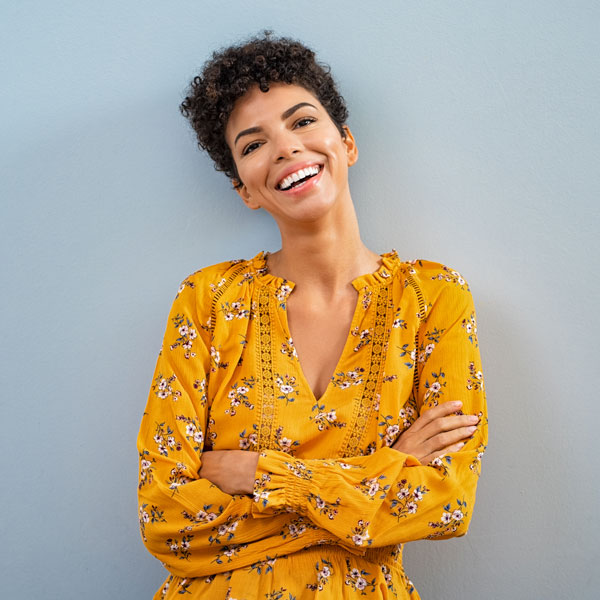 Symptoms
If you suffer from the following symptoms, you may need root canal therapy:
Pain while chewing
Darkened teeth
Sensitivity to hot or cold foods
Nerve damage
Swollen or sensitive gum tissue
Contact Our Office & Schedule an Appointment Today
Our cutting edge technology and three decades of experience ensure that the procedure will be as painless as possible. In addition, we accept most insurance plans for your convenience. Whenever a sudden, painful incident affects your oral health, give us a call and schedule an appointment. Reach out to our office by calling 616-364-4219 at your earliest convenience!