Skip to Content
Rejuvenate the Look & Feel of Your Teeth
With over 30 years of experience and a knowledgeable staff, we provide quality care for patients who need a crown. We utilize cutting edge technology to offer precise results in a timely manner. Whether you need a crown to maintain the structural integrity and health of your tooth or to make a cosmetic improvement, our technology and experience enables us to handle the procedure.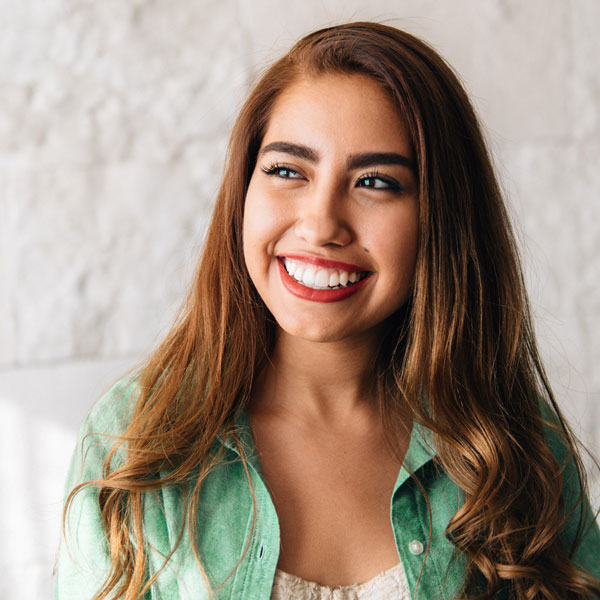 Benefits of Dental Crowns
Crowns may be used to:
Protect a weak teeth
Restore a broken tooth
Cover a dental implant
Keep a dental bridge in place
Support a tooth when most of it is gone
Provide a cosmetic modification
Schedule an Appointment with Our Office
A dental crown can also prevent detached filings and loose bridges. Once the dental crown has adhered to your tooth, it can enhance the shape and alignment of your teeth. When you need a complete smile again, give us a call and schedule an appointment. Reach out to our office by calling 616-364-4219 at your earliest convenience!